Sophos XGS Certified Architect (English)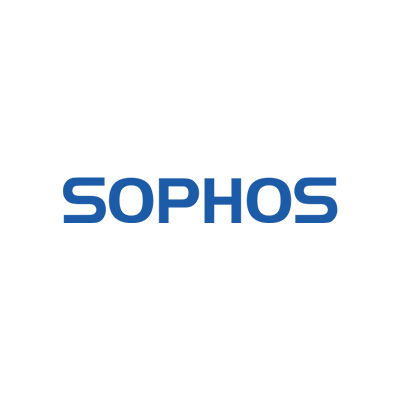 1.999,00 CHF *
2.190,00 CHF*
exkl. MwSt.
Beschreibung
Beschreibung
This training provides a deep technical insight into the Sophos XGS Firewall. It is suitable for technicians who plan, install and support customer networks with Sophos XGS Firewall.

The training consists theory and practical configuration exercises.

Target Group
Sophos XGS Certified Engineers
System Engineers
Technical Account Manager

Requirements
Notebook with internet access
Basic know-how in the following area : Windows Active Directory, TCP/IP, Network Addressing
Access to the Sophos Partner Portal
Completed "Fundamental Trainings" in the Sophos Partner Portal
Completed "Sophos XGS Certified Engineer"-certification
If you have completed the "Sophos XGS Certified Engineer" v18 you need the Delta update Training

Agenda
Module 1: Enterprise Deployment Scenarios
Module 2: Advanced Firewall
Module 3: Authentication
Module 4: Webserver Protection
Module 5: RED Management
Module 6: Wireless Protection
Module 7: Enterprise VPN
Module 8: High Availability
Module 9: Troubleshooting
Module 10: Sizing
After completing the training, you can take the certification exam online on the Sophos portal. The training materials and documentation are in English and are available on site.
Eigenschaften
| | |
| --- | --- |
| Sprache: | Englisch |
| Veranstaltungsart: | Certification Training |