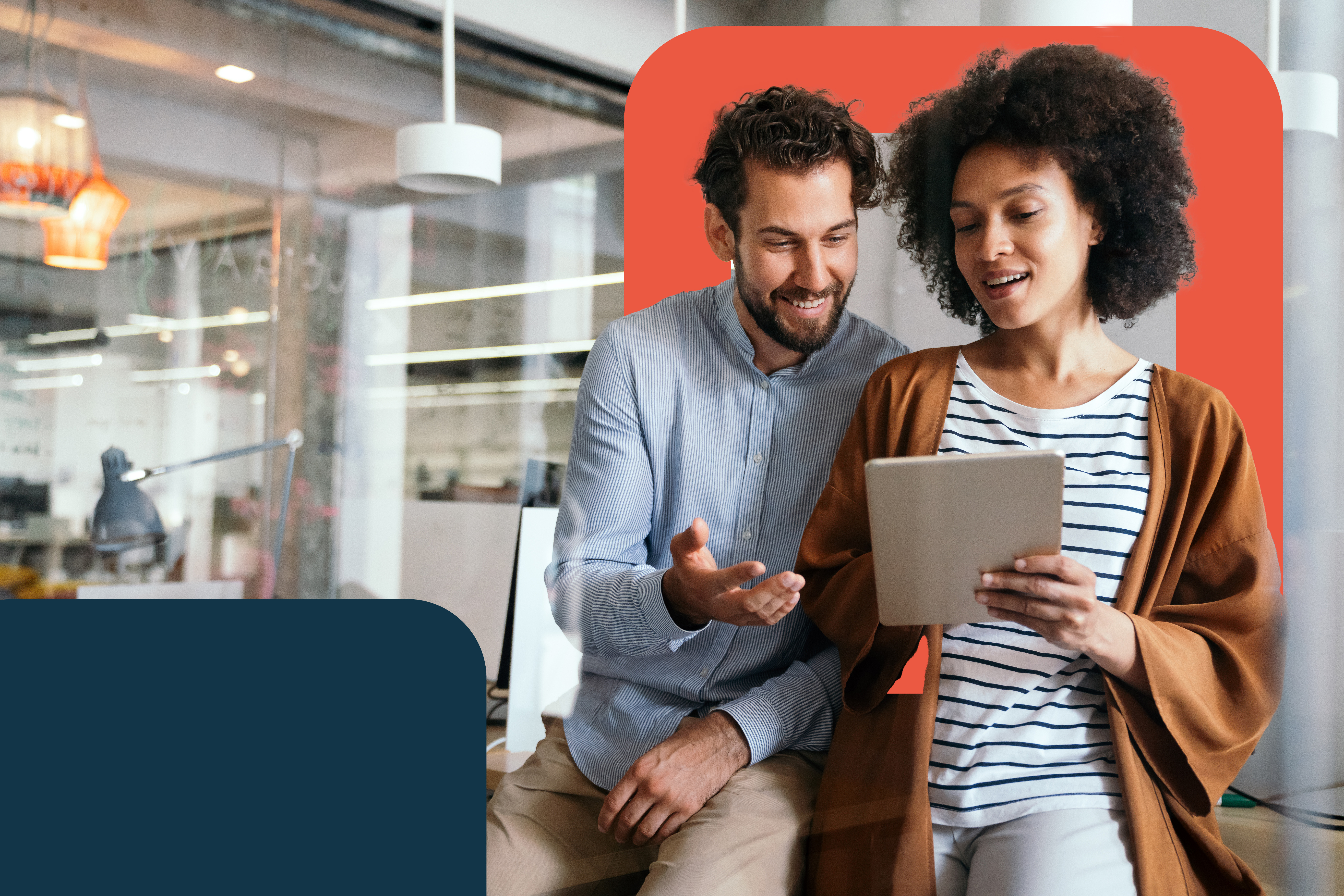 Request access for partner world and shop
---
Access to the Infinigate Partner World, the shop and the MSP portal is reserved for Infinigate Partners with existing customer numbers.
In the Partner World we provide an overview of your offers, orders with delivery status, invoices and delivery notes.
You can register your own employees as Partner World Administrators. Administrators can create and manage additional employees of your company.
In the shop you can order solutions of selected manufacturers from our portfolio directly online.
In the MSP portal, our Managed Services Providers can find, among other things, invoices, usage reports and other overviews of the solutions used from our special MSP manufacturer portfolio.
If you would like to become a new Infinigate Partner, please use our "Become a Partner" form for initial registration. As an end customer please use our contact form and ask for Infinigate system vendor partners in your area.
Mit Angabe Ihrer Daten und Absenden dieses Formulars erklären Sie sich einverstanden, dass wir Ihre personenbezogenen Daten für den angegebenen Zweck verarbeiten und Ihnen alle Informationen zusenden, die mit diesem Zweck zusammenhängen und um Ihnen gegebenenfalls kostenfreie Dienstleistungen anbieten zu können. Sie können Ihre Einwilligung zum Erhalt dieser Informationen und der damit verbundenen Verarbeitung Ihrer personenbezogenen Daten jederzeit mit Wirkung für die Zukunft widerrufen.

Weitere Informationen zum Widerruf und zur Verarbeitung Ihrer personenbezogenen Daten entnehmen Sie bitte unserer Datenschutzunterrichtung.