Demo Unit Request
---
Infinigate offers various demo units for rental - you can request them from us for 2 weeks for free.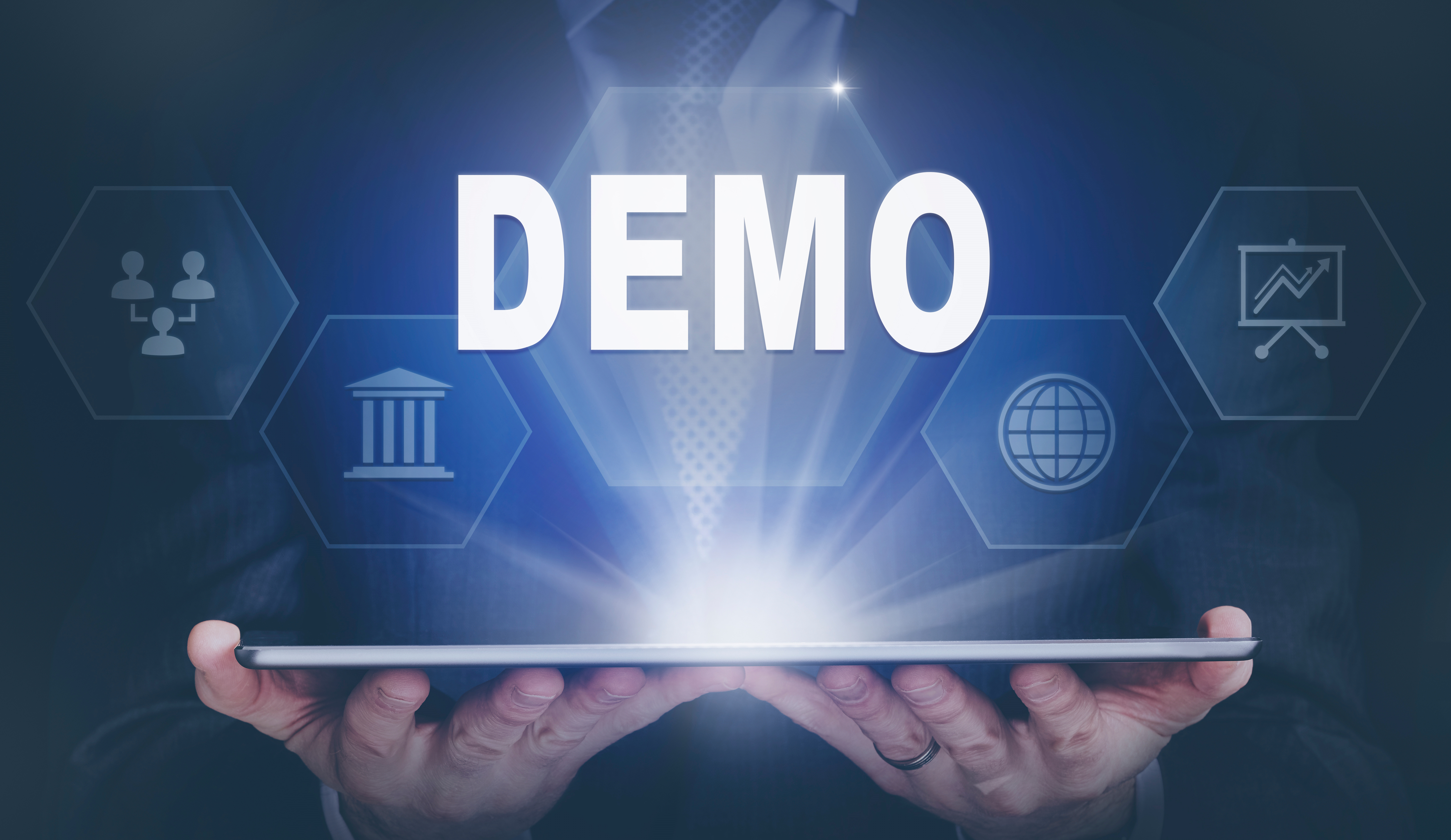 Assignment
You fill out the form with all the necessary information and accept the terms and conditions and our loan agreements.

Our sales department will receive the form and process it accordingly. An internal check will be carried out to determine which equipment is available and whether we can meet your loan request directly or with a delay.

After successful examination you will receive an order confirmation from our logistics department.

You will receive the goods from our supplier within the next 2-3 working days.

The goods are accompanied by a delivery note, please keep this carefully until the end of the test period.

If something is not included in the package, which is noted on the slip of paper, please inform us immediately.
Test phase
If you have noted in the loan application that you would like technical support, our support team will contact you. Alternatively you can of course contact our support at any time.

Our sales or TechServices team will contact you regularly to check your status.

If you are unable to make use of the agreed period, please contact us in good time so that we can check whether we can approve an extension.
End of the test phase
At the end of the test period, please pack the rental item incl. accessories in the corresponding cardboard box. Please consider the mentioned scope of delivery document.

Please send the rental item back to:

Infinigate (Switzerland) AG
Returns Loan position
Grundstrasse 14
6343 Rotkreuz

Upon receipt of the goods, we will check the scope of return delivery and the integrity of the goods. We reserve the right to issue an invoice and a handling fee in case of damage to the goods or missing accessories.