What is private labeling?
---
Sometimes you don't want your end customers to see where you purchase the goods you sell, especially when a delivery ships directly from our local warehouse to your customer. If you as our valued Infinigate partner don't want our logo to appear on the delivery note we can use your own logo instead.
This is called Private Labeling!
Normally a delivery note with Infinigate logo would accompany the shipment. With our Private Labeling service your end customer receives the goods directly from us, BUT with a "YOUR" delivery note, i.e. including your company logo and address.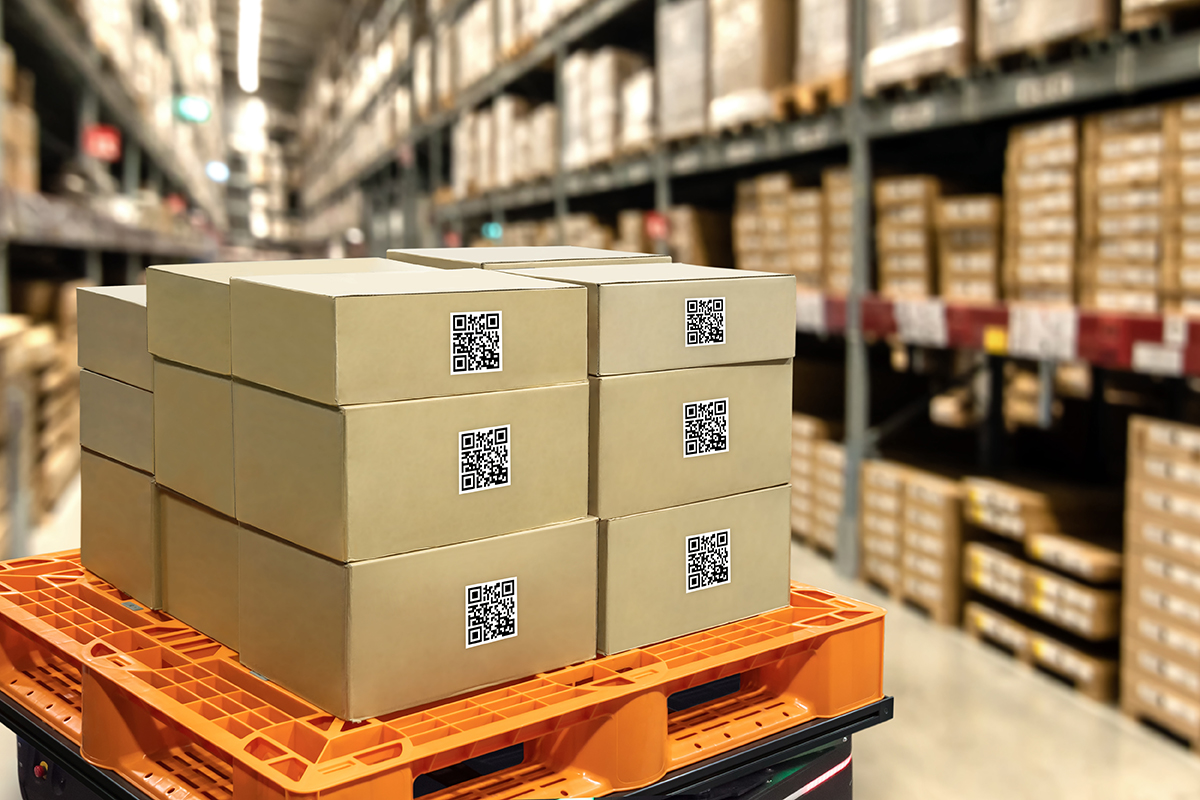 What do we need to implement the private labelling service for you?
Your company logo - the size of the image should be 300 x 150 pixel/96 dpi.
In addition, it is possible to freely define 2 lines with 80 characters each. These lines are printed in the lower part of the delivery note.


Here you can directly request the Private Labeling Service for yourself.


Please fill out the following form:
By providing your data and sending this form, you agree that we may process your personal data for the stated purpose and send you all information related to this purpose and, if applicable, to offer you free services. You can withdraw your consent to receive this information and the associated processing of your personal data at any time with effect for the future.
For further information on the revocation and processing of your personal data, please refer to our data protection information.