Data Loss Prevention
Data Loss Prevention and Data Leakage Prevention are usually used synonymously, sometimes they are differentiated: Data Loss Prevention is the protection against the unwanted outflow of data that causes and notices damage. Data Leakage Prevention stands for protection against the suspected but not measurable or detectable leakage of information to undesired recipients.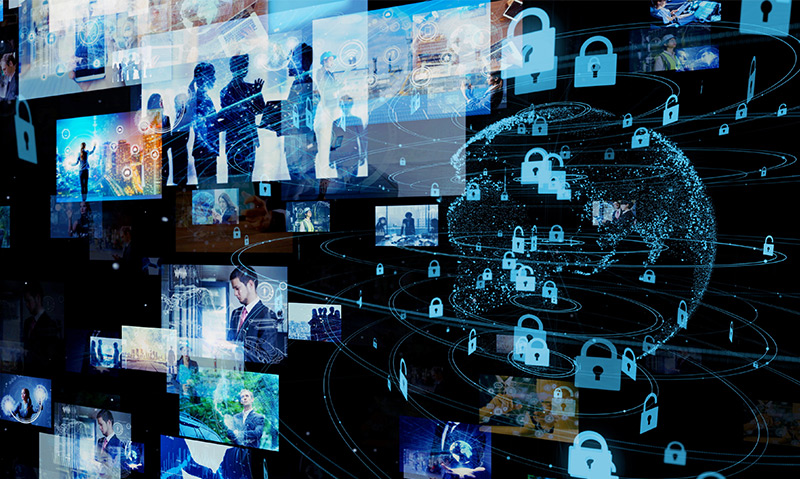 The following manufacturers from our portfolio offer you solutions in this area. Below you will find an excerpt of the products that you can order directly in our shop. Please feel free to contact us for further solutions, questions and advice.