Network Access Control (NAC)
Network Access Control (NAC) is a technology that supports the defense against viruses, worms and unauthorized access from the network. With NAC, end devices are checked for policy compliance during authentication.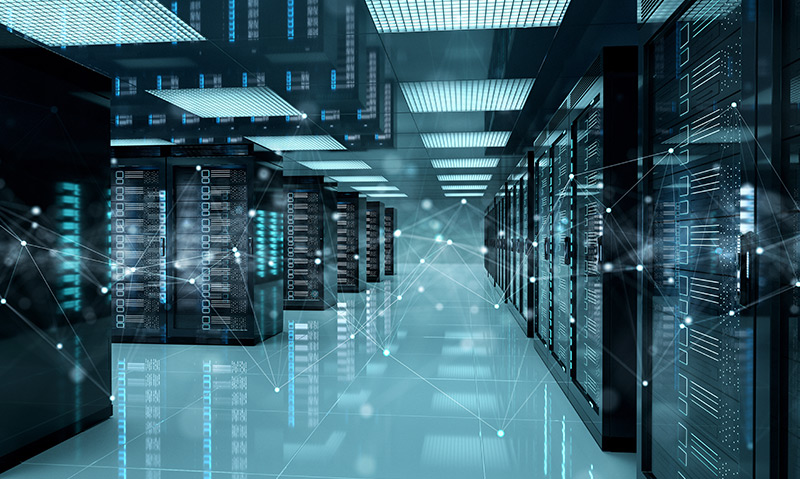 The following manufacturers from our portfolio offer you solutions in this area. Below you will find an excerpt of the products that you can order directly in our shop. Please feel free to contact us for further solutions, questions and advice.