ESET is an internationally successful provider of IT security solutions with headquarters in Slovenia. Since its foundation in 1992, the company has been aiming to protect digital data - already 40'000 business customers worldwide benefit from the successful combination of artificial intelligence and technical expertise of its more than 1'000 employees. In 13 research and development centers, the company is constantly working to proactively combat complex viruses, Trojans and other cyber threats. The focus here is on endpoint security - multi-layered technologies promise maximum detection rates so that valuable company data is permanently protected. ESET's security services are easy to deploy and manage from a central dashboard.
Success-Case
Google and Eset continue security collaboration
Dec. 22, 2020 - Google and Eset announced that they will continue their collaboration in combating threats on the Internet. Eset's technology is used in Google Chrome, Google Cleanup and Google Play.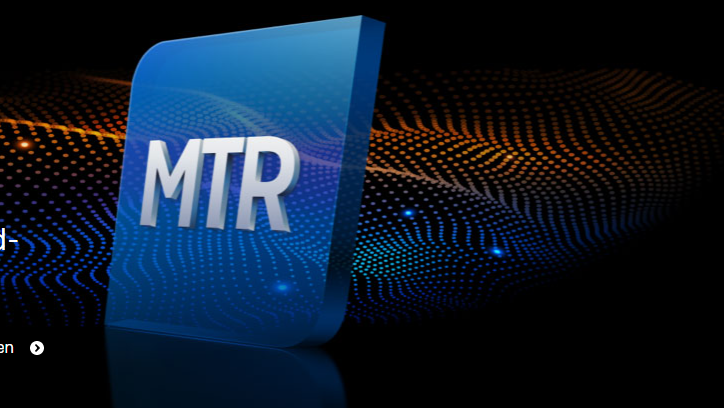 Multi-layered protection against multiple cyber threats
Comprehensive security solutions for your customers
The ESET product portfolio Standard for Managed Services Providers includes the following solutions:
Remote Management
ESET Endpoint Antivirus (Windows, macOS)
Mobile Security (Android, Apple iOS)
File Security (Windows Server, Windows Server Core)

The Advanced version of the MSP programme also includes
ESET Endpoint Security (Windows, macOS)

In addition, the MSP programme enables the following modules:
Mail Security (Microsoft Exchange Server, IBM Domino)
Collaboration (Microsoft SharePoint Server)
Virtualization Security (VMware NSX, VMware vShield)
Gateway Security
ESET - Internet Security strengthens the BVB defence!
ESET - Internet Security starts the 2019/20 season as a new Champion Partner of Borussia Dortmund, and with the support of the BVB, ESET aims to bring the world of football and Internet security closer together. Ambitious sporting goals and our analytical thinking in the field of cyber security are combined with a deep commitment to tackle challenges conscientiously and master them with great dedication. (Video is only available in German language)