SonicWall
Empower your networkt with SonicWall
SonicWall solutions for network security, secure mobile access, e-mail security and reporting.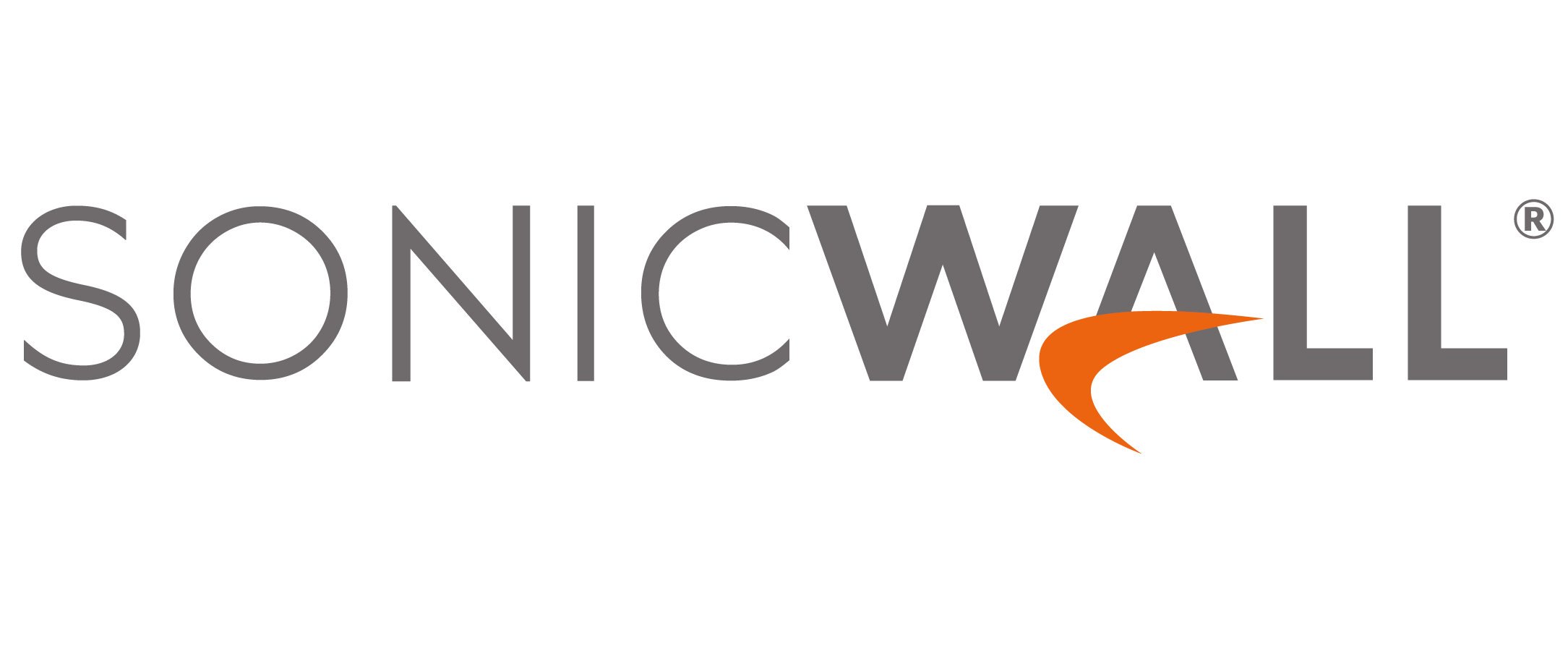 SonicWall delivers Boundless Cybersecurity for the hyper-distributed era in a work reality where everyone is remote, mobile and unsecure. SonicWall safeguards organizations mobilizing for their new business normal with seamless protection that stops the most evasive cyberattacks across boundless exposure points and increasingly remote, mobile and cloud-enabled workforces. By knowing the unknown, providing real-time visibility and enabling breakthrough economics, SonicWall closes the cybersecurity business gap for enterprises, governments and SMBs worldwide.
Outsource your customers' network security with SonicWall Security-as-a-Service (SECaaS)
This flexible, cost-effective subscription-based service, delivered as a SonicWall SECaaS Partner, enables you to detect and block a wide range of complex and emerging threats, including intruders, viruses, spyware, computer worms, Trojans, keyloggers, rootkits, botnets and zero-day malware.
We'll make it easy for you:

Get a turnkey solution delivered directly to you.
Use certified engineers to configure and analyze your safety situation .
Deploy anti-virus, anti-spyware, intrusion prevention, content filtering, application control, VPN and more.
Access to weekly safety reports and proactive monitoring of alerts.
Install upgrades when future business and technological changes make it necessary.