Sophos
Cybersecurity evolved
Solutions for network security, end user and server security.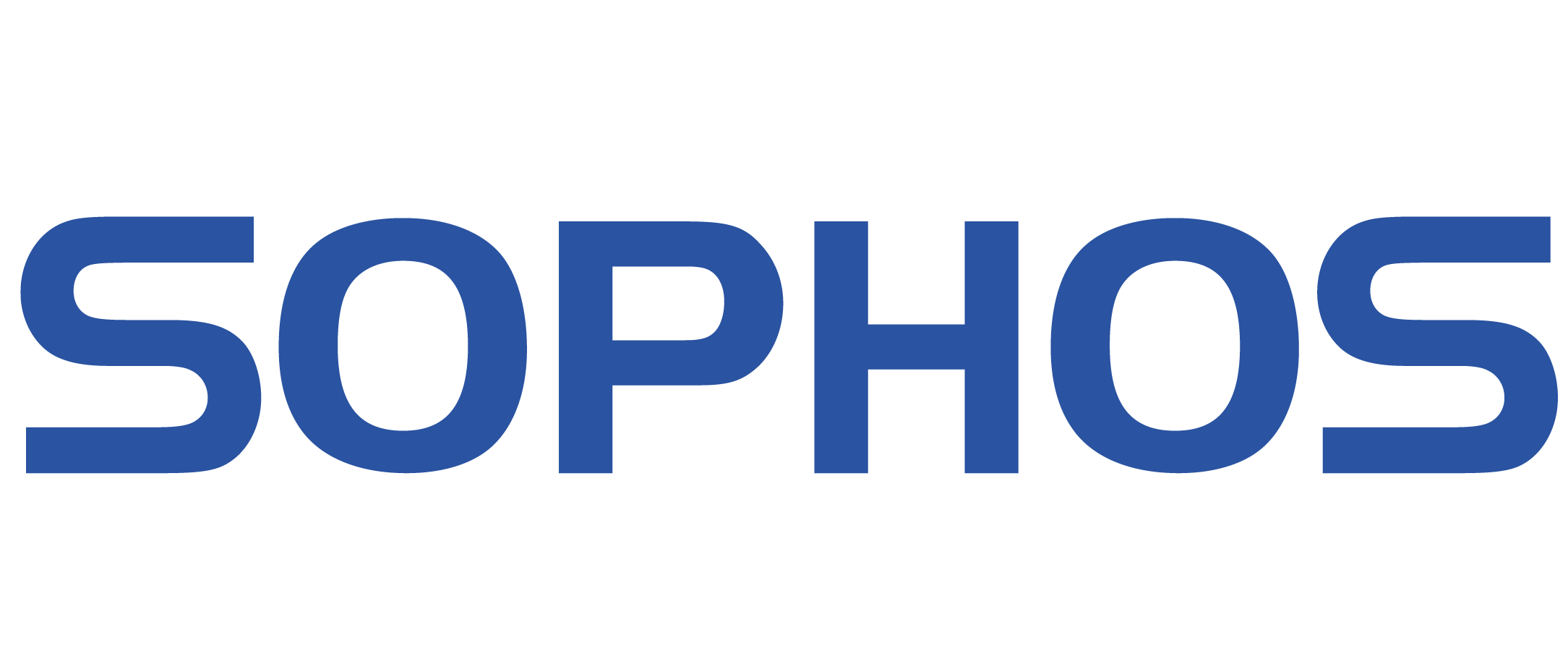 More than 100 million users in 150 countries rely on Sophos. They provide the best protection against complex IT threats and data loss. Their comprehensive security solutions are easy to deploy, use and manage. And they offer the lowest total cost of ownership in the industry. The Sophos offering includes award-winning encryption, endpoint, network, mobile, email and web security solutions. In addition, support is provided by Sophos Labs, a global network of dedicated analysis centers.
Sophos MSP Connect Program
With MSP Connect, you can offer tailor-made services tailored to each individual customer and in line with the latest trends in IT security. From endpoint to network, on servers or mobile devices, Sophos provides industry-leading solutions that mitigate risk, proactively combat threats and work together to protect data.
Sophos Managed Detection and Response (MDR)
Sophos Managed Detection and Response (MDR) bietet 24/7 Managed Detection and Response mit Threat Hunting durch ein Expertenteam, als Fully-Managed-Service. Schützen Sie jetzt Ihre Kunden!