Zukunftsgerichtete Sicherheitslösungen der ITcom Pro AG by Trellix
Eine starke Partnerschaft: Mit den vielfältigen Cybersecurity-Lösungen von Trellix deckt die IT Com Pro ganzheitlich alle wichtigen IT-Sicherheitsaspekte ihrer Kunden ab. Lassen Sie noch heute Ihre Infrastruktur durch die bewährten Trellix-Lösungen schützen! Reduzieren Sie zudem mit den Managed Services der ITcom Pro Ihre wirtschaftlichen und technischen IT-Risiken.
Strengthen your security
When your security keeps pace with dynamic and malicious actors for speed and adaptability, tomorrow's threats become today's protection. Trellix calls this "Living Security".
More Information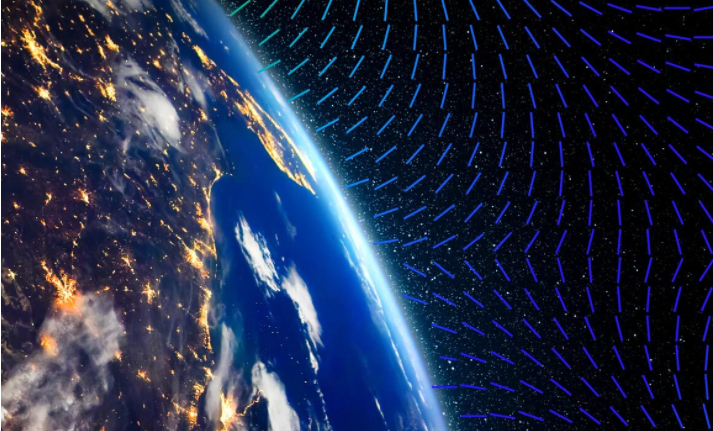 Learning and adaptation
Our vibrant XDR ecosystem takes advantage of AI and ML to adaptively strengthen protection. This helps you stay ahead of dynamic threats and ensure business continuity.
Native and open
The flexible and scalable platform with its open APIs integrates seamlessly with your existing technologies. This creates your own individual ecosystem that strengthens your security.
Competent and embedded
Trellix experts monitor and investigate threats and campaign activities to provide detailed and actionable data on threat actors and their behaviour.