Trend Micro
The Art of Cybersecurity
Trend Micro Incorporated is a leader in Internet content security.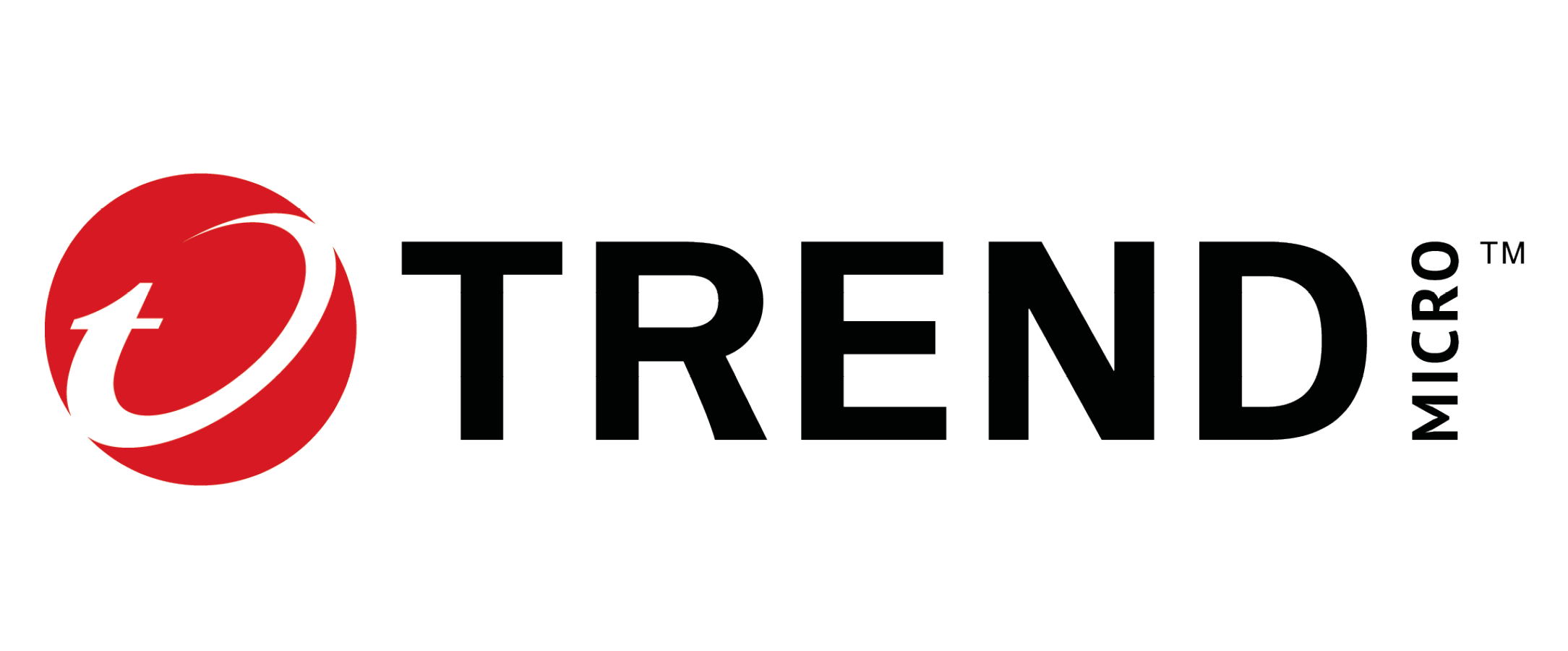 For nearly 30 years, Trend Micro has had a vision to make the world a safe place to exchange digital information. For us, it's all about security. Determination and passion drive our innovations that keep pace with criminals despite the changing IT landscape, riskier user behavior and ever-emerging threats.
The depth of our experience remains unsurpassed. From the endpoint to the network and the cloud, we can provide you with Connected Threat Defense that is valued by analysts, customers and industry experts of all kinds.
Complete and networked cyber security for MSP
Threats are constantly changing and constantly adapting. That's why you need a security partner who not only identifies new threats and environments early, but also provides you with a set of networked security controls to help you better protect your customers. Knowledge of cyber security is in short supply. That's why you need a partner who can provide you with security experts who are passionate about your success. This gives your customers the freedom to grow and achieve more as your business grows. This is The Art of Cybersecurity.