Threats are constantly changing and constantly adapting. That's why you need a security partner who not only identifies new threats and environments early, but also provides you with a set of networked security controls to help you better protect your customers. Knowledge of cyber security is in short supply. That's why you need a partner who can provide you with security experts who are passionate about your success.
This gives your customers the freedom to grow and achieve more as your business grows. This is The Art of Cybersecurity.

Change the way you look after your customers and create added value!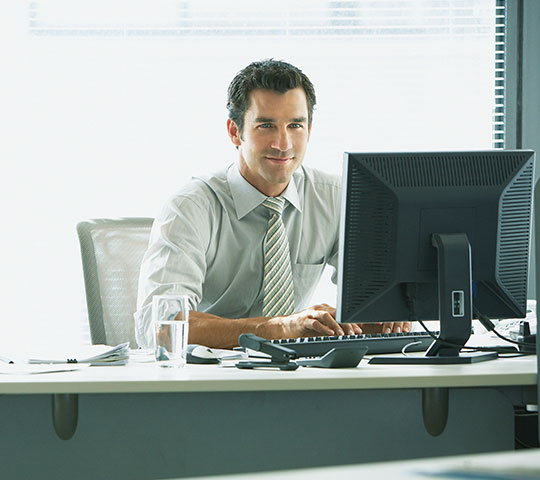 Trend Micro's Managed Service Provider (MSP) Program offers many opportunities and benefits. For example, it makes it easier to deploy, manage and sell security solutions. Plus, recurring revenue from endpoint, data center, mobile, email and cloud solutions that provide the best protection for your customers.
Trend Micro as the only provider of:

Endpoint - Cloud-based security detects even the most advanced malware through machine learning and other security features.

Data Center - Server security for physical, virtual and cloud environments.
Email - Email solutions that provide up-to-date protection against spam, malware, spear phising and the latest ransomware.
Maximize your cash flow
Pay-as-you-go monthly payment
No minimum purchase quantity
Graduated prices according to purchase quantity
Continued sales from a broad product portfolio
Self-provisioning of licenses
Multi-client capable management tools
Third party RMM and PSA integrations
Customer loyalty
Compilation and provision of own products and services
Supplier support
Trend Micro Account Manager
SaaS and on-premises solutions for any customer environment
Dedicated technical support
So where do we go from here?
Instructions
We are happy to provide you with a step-by-step guide through the registration process. You will also find out more about the process up to the xSP partner.


xSP data sheet
You can also find all information in the xSP data sheet. Or on the MSP landing page of Trend Micro.