Trend Micro
The Art of Cybersecurity
Trend Micro Incorporated ist ein Marktführer im Bereich Internet Content Security.
Seit fast 30 Jahren verfolgt Trend Micro die Vision, die Welt für den Austausch von digitalen Informationen sicher zu machen. Bei uns dreht sich alles um die Sicherheit. Zielstrebigkeit und Leidenschaft treiben unsere Innovationen voran, die trotz der veränderten IT-Landschaft, des riskanteren Anwenderverhaltens und der ständig neu aufkommenden Bedrohungen mit Kriminellen Schritt halten.
Die Tiefe unserer Erfahrung bleibt unübertroffen. Vom Endpunkt bis hin zum Netzwerk und der Cloud können wir Ihnen eine Connected Threat Defense bieten, die von Analytikern, Kunden und Industrieexperten jeglicher Art geschätzt wird.
Vollständige und vernetzte Cybersicherheit für MSP
Bedrohungen verändern sich kontinuierlich und passen sich immer neu an. Daher benötigen Sie einen Sicherheitspartner, der nicht nur neue Bedrohungen und Umgebungen frühzeitig erkennt, sondern Ihnen auch ein Set von vernetzten Sicherheitskontrollen liefert, damit Sie Ihre Kunden besser schützen können. Kenntnisse im Bereich Cybersicherheit sind Mangelware. Deshalb brauchen Sie einen Partner, der Ihnen Sicherheitsexperten zur Seite stellt, die sich leidenschaftlich für Ihren Erfolg engagieren. Dies schafft Ihren Kunden die Freiheit, sich weiterzuentwickeln und mehr zu erreichen, während Ihr Unternehmen weiter wächst. Das ist The Art of Cybersecurity.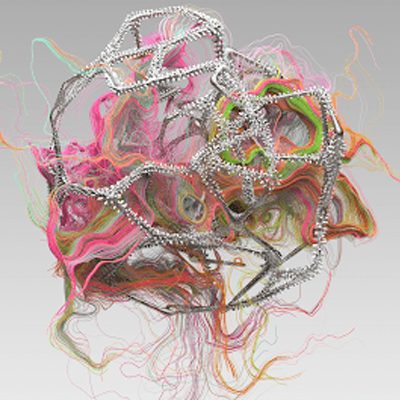 Endpoint-Suites-Portfolio
Trend Micro hat zwei neue Suites für Endpunktsicherheit eingeführt: Apex One SaaS und Apex One on Premise ...