Altaro was founded in 2009 and since then has developed rapidly and continuously. More than 7'000 partners worldwide trust Altaro products and support more than 40'000 companies. In addition to a very high product quality, the focus is especially on user support. The support is not limited to the pure support of Altaro VM Backup but also includes support in the environment of Hyper-V and VMware. 99% customer satisfaction with the support confirms this impressively!
Altaro Endpoint Backup for MSP
Endpoint backup is frequently overlooked and yet company PCs and laptops store valuable business data. Should they be lost, damaged or undergo a malware or ransomware attack, your customers will turn to you to recover that data.

Developed for Managed Service Providers (MSPs) and IT consultants, Altaro EndPoint Backup for MSPs enables you to do so with ease, through a multi-tenant management console where you can manage all your customers' backups centrally.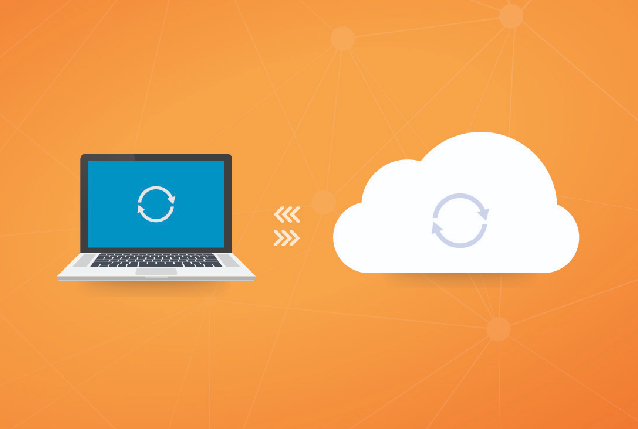 An introduction to Altaro VM Backup v8
Get an introduction to Altaro VM Backup, the easiest to use backup software for Hyper-V and VMware, with the industry's greatest storage savings through augmented inline deduplication.