< class="cms-element-od-headline_title text- "> >
Brauchen Sie Unterstützung bei der Implementierung neuer Hersteller? Infinigate TechServices Team baut Ihre Dienstleistungen mit Starter Paketen weiter aus um Sie noch besser unterstützen
zu können.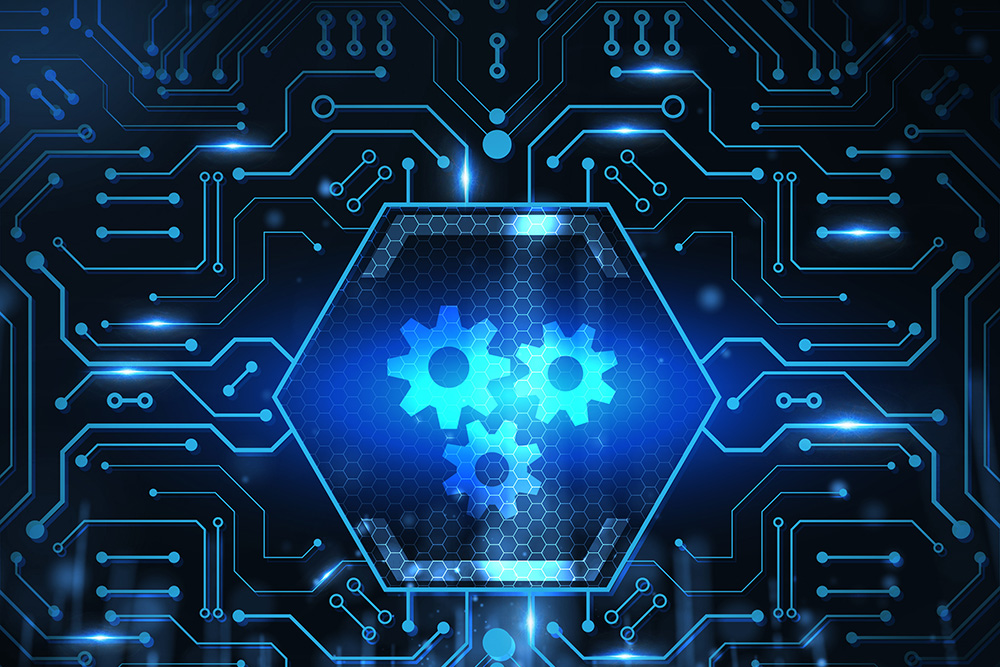 As part of its Value Added Services, Infinigate TechServices offers "starter packages" for
various products.


This service offer is aimed at partners who have sold a new solution to an end customer
but do not have the resources to install it themselves. It is intended to ensure that the end
customer nevertheless receives a proper installation and thus achieves the best possible
user experience.


After discussing the details of the desired scope of the order by telephone, the solution
will be installed remotely, including its basic configuration and provision on a limited
number of test clients, as well as a brief introduction of the end customer to the
administration of the solution. In addition, the starter package includes one hour of
Customer Direct Support to answer open questions within the first four weeks after
installation.


In the present performance specification, the corresponding possibilities, prerequisites and
expected results are documented.
Service Description Vendor Starter Packages
N-Able N-Central Starterpaket